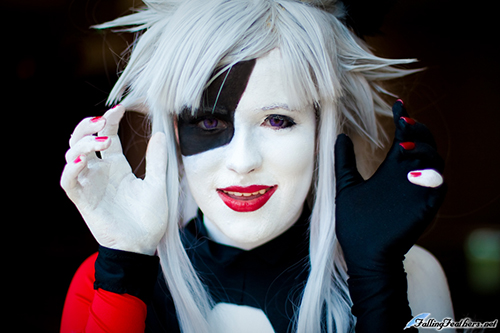 The Beginning
Essradi crafted their first cosplay
Every great dream begins with a dreamer.
A New Horizon
Started Streaming
I started streaming on Twitch to break my procrastination habit.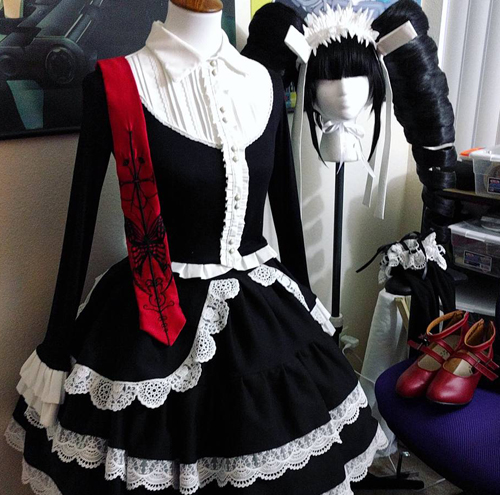 This Isn't Even Their Final Form
Attained Twitch Partnership
After a long struggle with Celeste's wig, I became a Twitch partner!
F.A.Q.
Some Commonly Asked Questions
Commissions are closed for the foreseeable future.
Where did you learn to sew?
Besides being taught to hand sew by my mom when I was little, I am self taught with a lot of help from Google.  
Where did you learn to do [any other cosplay activity]?
Other than sewing I am entirely self taught with the help of various tutorials and trial and error. Before I started cosplaying the only makeup I owned was mascara and I still can't even French Braid my own hair!